Our satisfied customers send new business our way every day. The team at Balance Point Heating & Air-Conditioning would like to say thanks. When you refer a friend or family member who purchases a complete installation, we will send you a $100 gift card as your reward.
"*" indicates required fields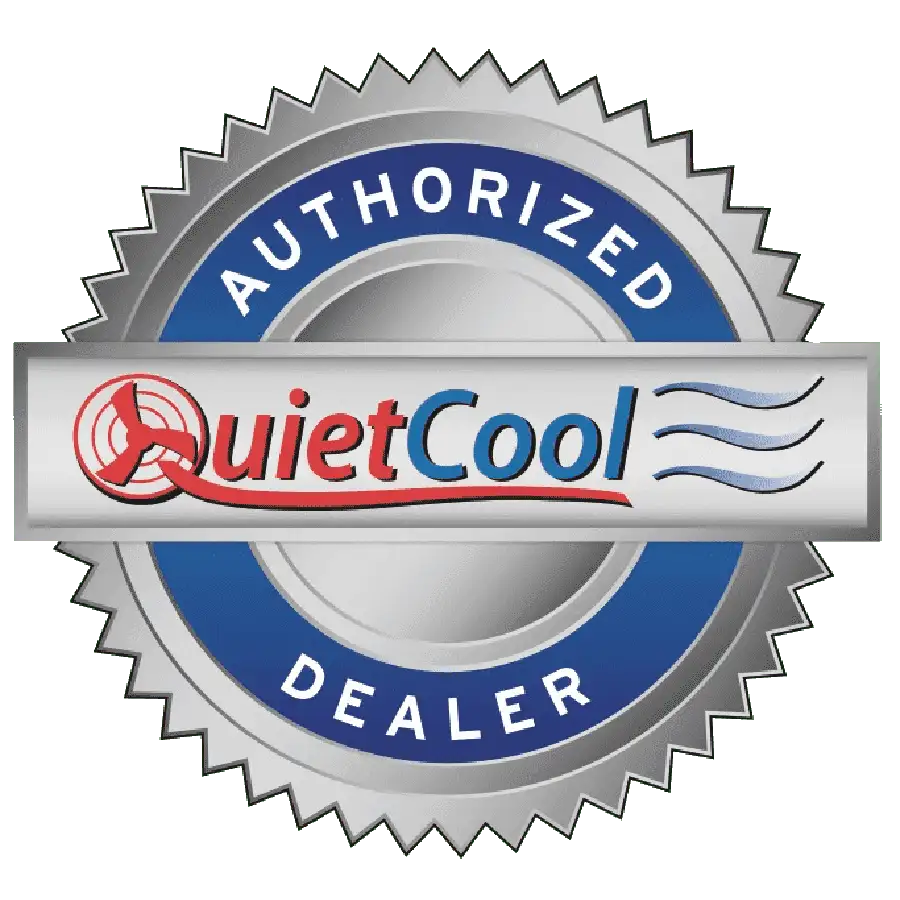 Balance Point Heating & Air Conditioning is excited to introduce the QuietCool Referral Program to our list of current clients and potential future clients. This program is designed to reward you for choosing to work with our team and spread the word about the QuietCool Whole House Fan you had installed in your home.
It is fairly straight forward; we are choosing to pay cash to you for each one of your friends, family members, colleagues, etc. that choose to also work with us based on your recommendation!
The ultimate compliment we can receive from you is your referrals to allow us to serve them. We are a local family owned and operated business that survives on the word of mouth from our clientele.
Here's what you need to do:
Tell your family and friends all about your experience with our team and how your new home comfort products have been able to improve the comfort, efficiency, and air quality of your home.
If they are interested, have them give us a call to set up an appointment with one of our team members. (Make sure they let us know you sent them!)
Once their project is completed, you will receive payment from us in the form of a check mailed directly to you.
The best part is there is no cap to the amount of cash you can receive.
The bonuses look like this: $50.00 for every referral up to five, and $100 for each referral over five.
Considering the price of an average installed Quiet Cool system, referring almost 25 people means your fan would be virtually free!
We are very excited to provide this program to our clients and are excited to help your friends and family improve their home comfort, efficiency, and air quality.
Please let us know if you have any questions, or if we can do anything to better serve you.