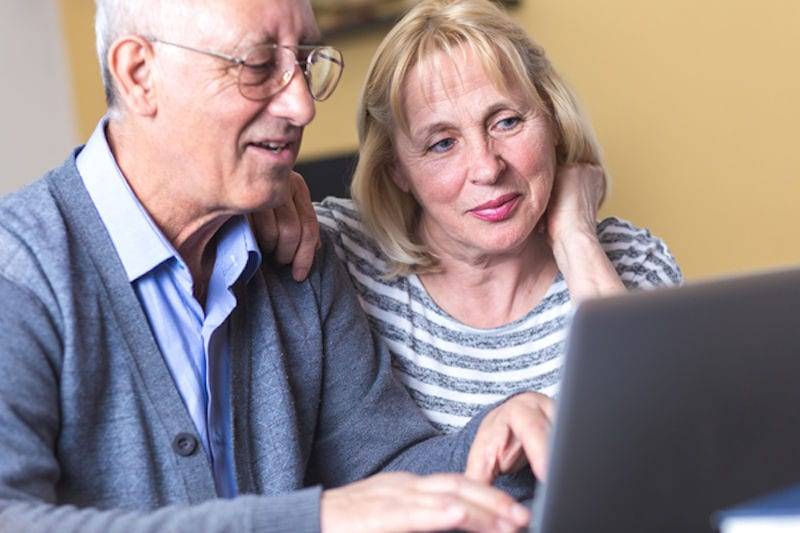 So you are looking to invest in a heat pump. You are not alone––many Americans are making the switch.
Why? For starters, heat pumps are generally more efficient than a traditional heating, ventilation, and air conditioning (HVAC) system. What is more, heat pumps offer both heating and cooling, so they are versatile. 
At Balance Point, we want to help you make the best decision for your Fort Collins home's needs. Our aim is for you to be satisfied with your heat pump for years to come. 
Here are four questions to ask yourself when picking out a new heat pump:
1. How much do I want to spend up front?
Heat pumps offer you more efficiency. Geothermal heat pumps, in particular, are especially efficient, since they use a minimal amount of electricity to transfer heat from Earth's natural resources.
However, many of the more efficient products have a higher up-front cost than a traditional heater or air conditioner (AC). Generally, a good rule of thumb is the more you invest up front, the less you will pay in the long run. It is up to you to decide which heat pump is best for your budget.
2. What type of heat pump do I want?
Air-source, mini split, and geothermal are a few main types of heat pumps you can consider.
Air-source heat pumps transfer heat from the outdoor air to warm your Colorado home in the winter and expel heat from your home during the summer. This type of heat pump is so efficient, the US Department of Energy (DOE) asserts an "air-source heat pump can deliver one-and-a-half to three times more heat energy to a home than the electrical energy it consumes."
Mini splits (also known as ductless units) also use air source technology, but they offer true zoning with a variety of different configurations for the indoor units. They are extremely efficient and a great option for homes with existing ductwork.
Geothermal heat pumps use the constant temperature of the earth to gather or release heat and are typically the most efficient option for a home with sufficient ductwork already in place.
Each type has its advantages and disadvantages, and we are happy to help you sort through them all. Call to speak with one of our experts to discuss these options further.
3. Will I need a dual-fuel system?
Our source heat pumps can't operate efficiently when outdoor temperatures become colder. This is why homeowners in colder regions of the country might need a dual-fuel system.
A dual-fuel system is a heat pump supplemented with a different heating appliance. When temperatures are too low for your heat pump to operate efficiently, your alternate heat source, such as a furnace will kick on.
Talk to one of our Balance Point HVAC professionals to determine if this is a good choice for your home.
4. What type of thermostat should I buy?
In addition to your heat pump, our highly trained and experienced experts can install new controls for heating and cooling your home. Based on your Fort Collins home needs, you can choose between a variety of thermostats with features to fit your comfort needs.
Standard thermostats have a simple, familiar interface. They provide you with a Heat or Cool option and On or Auto fan control. Programmable thermostats can be set to automatically change the temperature setting during certain hours of the day, such as when you are not at home or while you are sleeping, in order to save energy. Wi-Fi thermostats can be controlled remotely using your smartphone, whether you are home or away. Depending on the model, your Wi-Fi thermostat may offer energy-usage analytics so you can readily and easily monitor your energy consumption.
We Are Your Heat Pump Experts
While you perform research and start your search for a heat pump here in the Fort Collins, CO, area, our Balance Point professionals want to help you as much as possible. Call us at 970-480-0387 or request service online today to glean more expert insights on the matter.